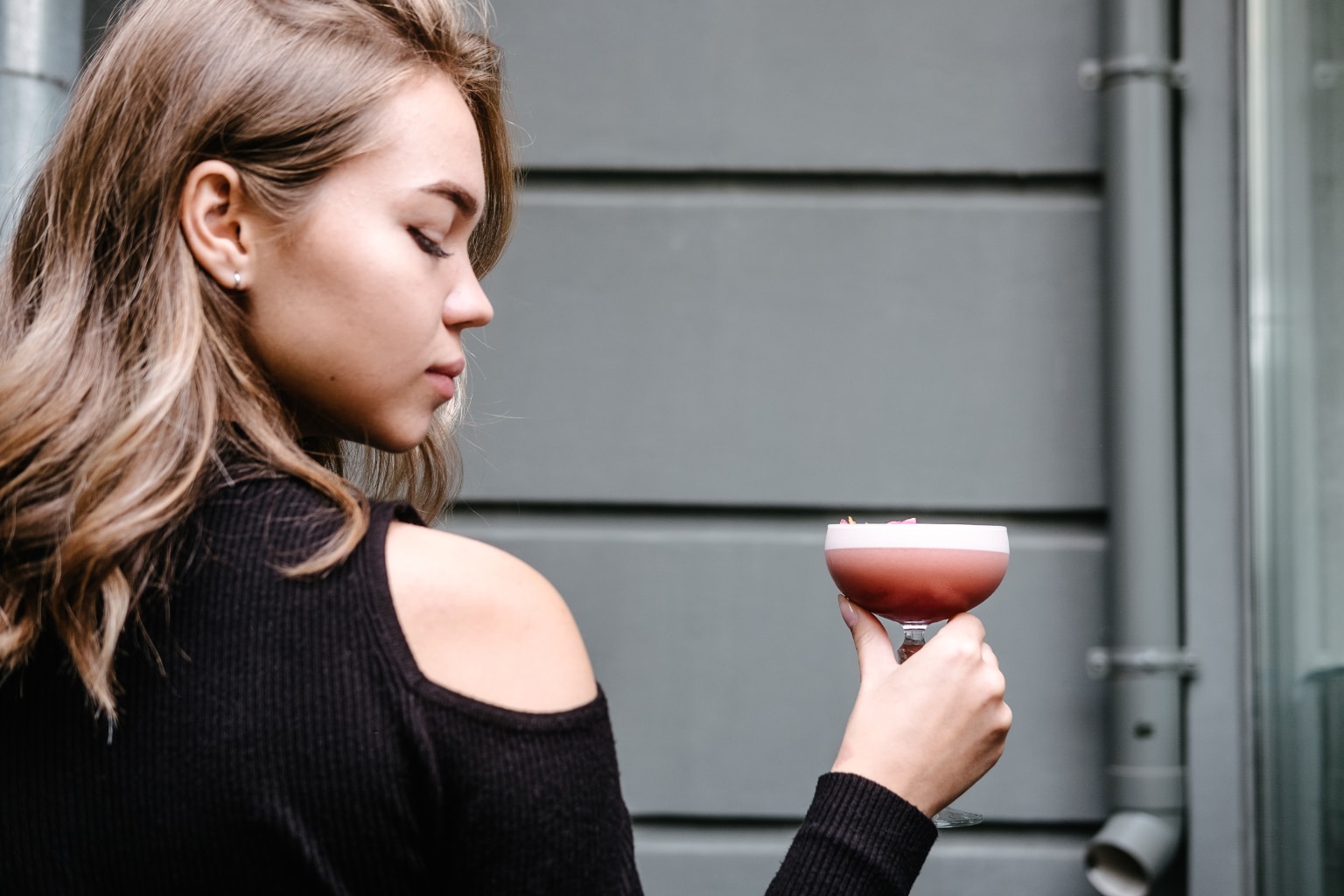 Food is our passion, and we are its researchers
Read more
Certificates in denomination
How to purchase a certificate?

The certificate can be purchased in our restaurant:

Rules for using the certificate

The certificate can be used 1 time. If the order amount exceeds the nominal value of the certificate, the difference can be paid in cash or by card.
Become a member of 23 family is easy
The company is constantly evolving, and we are almost always looking for talented and dedicated people. If you are close in spirit to what we do, send us your resume.
Thank you!
Your application has been successfully submitted. We will call you shortly to discuss the details.